Editor's Note: CNN is committed to covering gender inequality wherever it occurs in the world. This story is part of As Equals, a year-long series.
Blantyre, Malawi — David Minyatso holds the voter registration card of his late wife, Selina.
The last time he saw her, she had just found out she was pregnant with their fourth child.
"She told me she was feeling symptoms of pregnancy. She left for her home village two days later to visit her parents," 36-year-old Minyatso said, standing in the doorway of their thatched-roof home in Kaseleka village, his daughters playing in the dirt yard outside.
"I was later told that she went to a traditional healer to seek abortion-induced drugs which killed her."
Selina Black is among hundreds of women who die every year in Malawi as a result of the government's restrictive abortion law, which only permits the procedure in cases where the woman's life is at risk. Obtaining an abortion for any other reason is punishable by seven to 14 years in prison; while people supplying drugs or instruments to procure abortion can face three years in jail.
In Malawi, home to one of the highest maternal mortality rates in the world, unsafe abortion is estimated to account for 6%-18% of all maternal deaths, according to research conducted by Guttmacher Institute, a US-based reproductive rights think tank, and the Centre for Reproductive Health at the University of Malawi College of Medicine.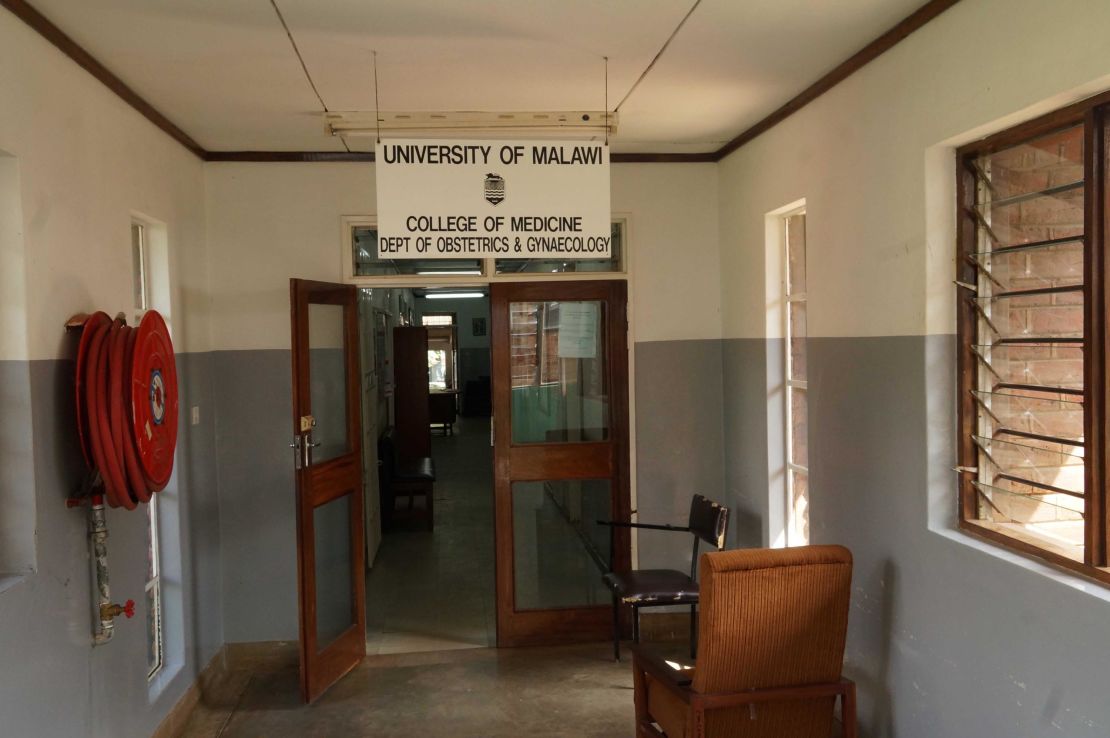 But a draft "Termination of Pregnancy" bill is seeking to loosen the country's 157-year-old law. If approved, the bill would allow an abortion when the pregnancy threatens the physical or mental health of the woman, fetal abnormalities affect the life of the baby, or in cases of rape, incest and defilement.
The bill, which is currently being scrutinized by Cabinet ministers before it moves to Parliament for debate, has faced strong resistance from influential religious bodies in the country. About 81% of Malawi's population is Christian, according to a 2014 national survey.
In the three years that have passed since the draft bill was first introduced thousands more women have resorted to risky clandestine abortions – 141,000 in 2015 alone, according to the Guttmacher report.
Minyatso says he was devastated when he heard that Selina was dead. The couple were still contemplating whether they would keep the baby, and he believes Selina's decision to go ahead with the abortion was influenced by other family members.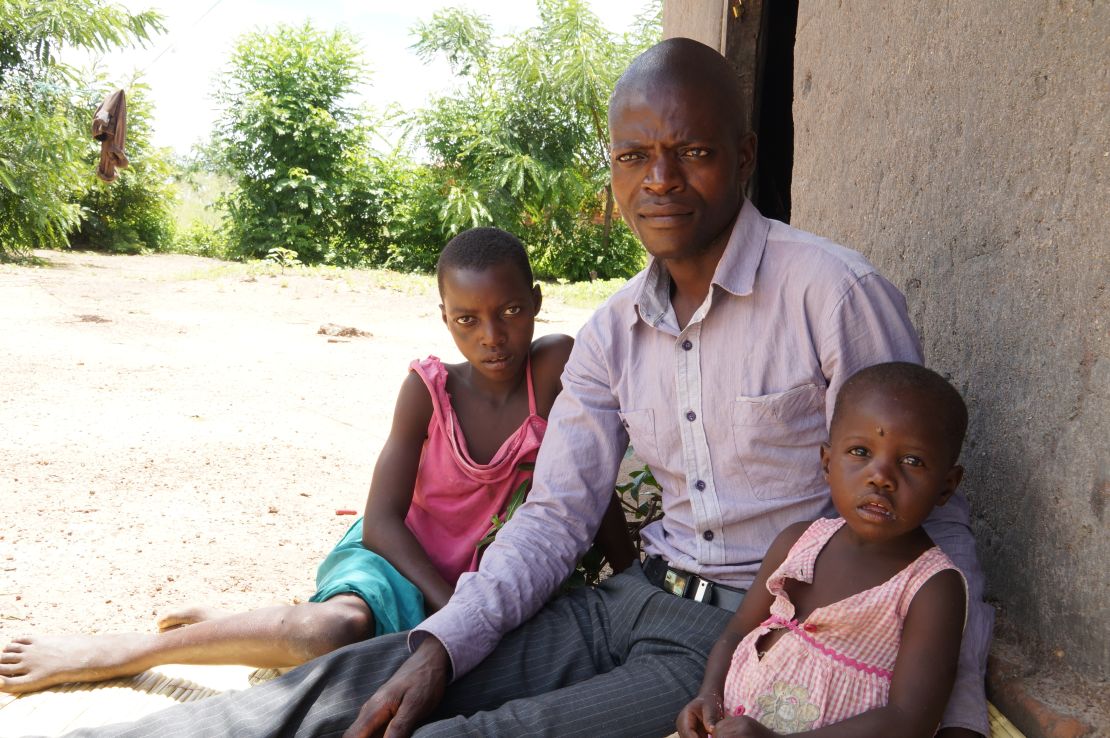 "I don't have any plan to marry again," Minyatso, who struggles to work as a farmer and tend to his young family, said. "I will never find a woman who will take care of the children as Selina did."
Chrispine Sibande, a human rights lawyer and former coordinator for the Coalition for Prevention of Unsafe Abortion (an abortion rights body comprising 45 health rights organizations lobbying for liberalized laws), says the draft abortion bill would allow women like Selina Black to access legal abortion safely.
"The 1861 law, under section 243 of the penal code, says abortion can only be performed by a skilled person through operation. Now you and me would ask 'who is this skilled person'? So the new law clarifies that," he said, underlining that while the current law allows abortion to save the life of the mother, the language is unclear.
In the absence of legal routes, many women seeking abortion in Malawi, like Selina Black, turn to traditional healers.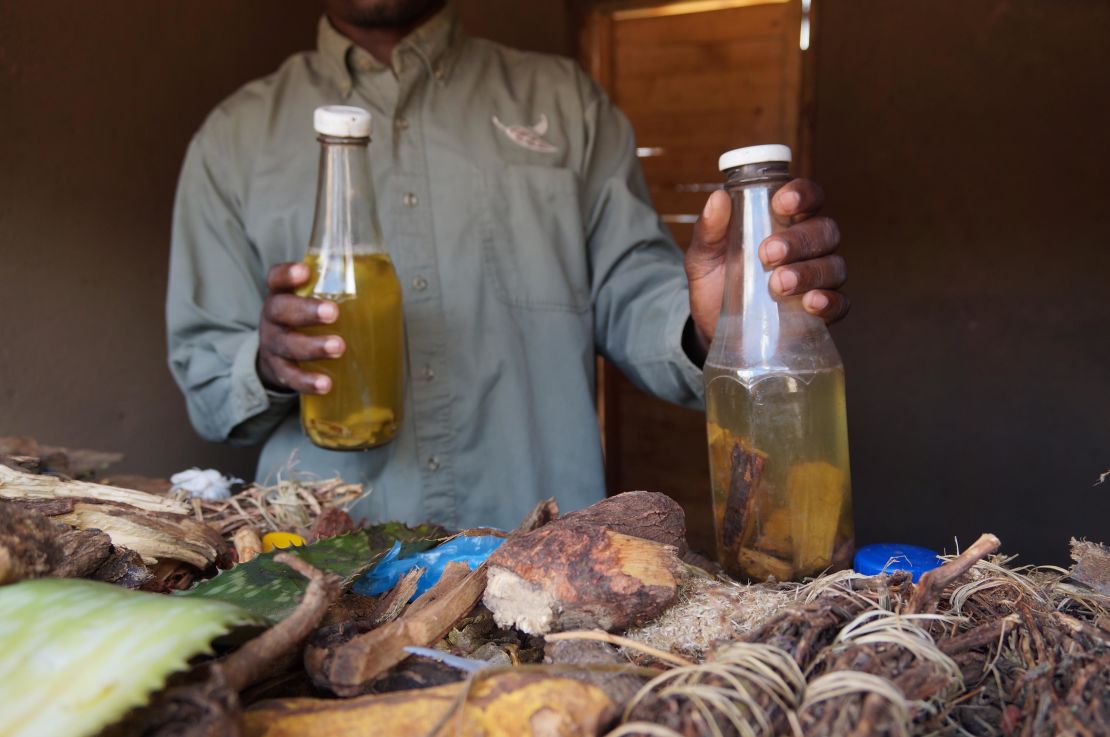 A healer, who asked not to be identified for fear of being arrested, said he has been providing abortion services to women since he started his trade a decade ago.
"I assist these women because they are currently desperate," he said, adding that doing so is against the constitution of the International Traditional Medicine Council of Malawi, a group of accredited traditional healers of which he is member.
He gives the women a concoction of what he calls "abortion-inducing" herbs.
"But still I advise my clients to immediately seek medical help if they notice any serious complications," he explains.
Chisale Mhango an obstetrician at Malawi's largest referral health facility, Queen Elizabeth Central Hospital, says he receives between 20 and 30 patients with post-abortion complications every day.
"The complications include injury to reproductive health organs because some of them use sticks to poke [the fetus] so that they can cause an abortion. And through that, they get infection which is a serious problem that would lead to things like surgery that may require removing the womb. And there is hemorrhage," he said.
Mhango says the post abortion care is also costly for the national health system.
"In 2015, the studies suggested that we were spending more than $2 million just to manage complications of unsafe abortion and yet the Ministry of Health budget is not increasing," he said. One recent report estimated that the Malawi government spends closer to $1 million annually on post-abortion care.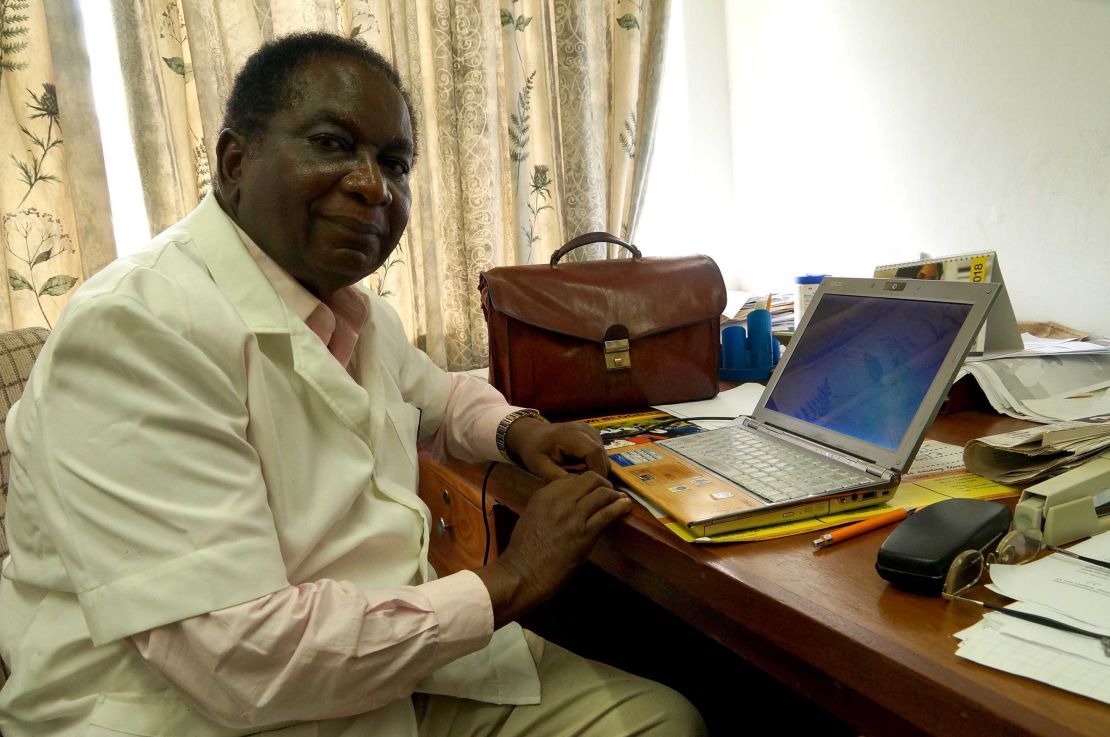 Margret Kawala, the head of Kawala village, about an hour drive from the capital Lilongwe, says she lost her uterus after taking a concoction given to her by a traditional healer for an abortion.
"I was rushed to the hospital," Kawala, a 46-year-old single mother of of three, said. "There, the doctors said I was losing a lot of blood because my uterus had burst and they had to remove it."
A year after she lost her uterus, her husband left her.
"He said he wanted a wife who could give him another child. He left for good, and now, he has married another woman," Kawala said.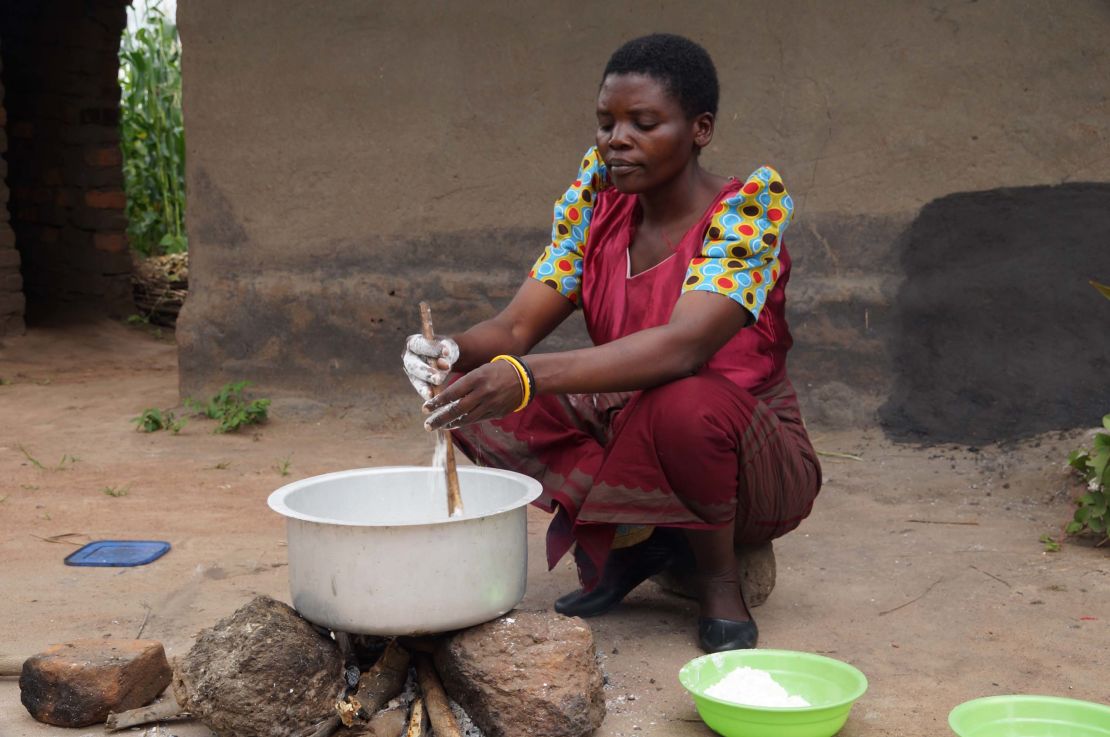 Though she struggles to feed her three children, and wishes she had the help of a partner, Kawala says she still feels lucky. Many other women in her area have died as a result of unsafe abortions.
"I have nothing to hide. That's why I speak openly about my situation. I want government authorities to know the gravity of harm that restrictive abortion laws have caused to women," Kawala said.
Still, parliamentarians are noncommittal about their position on the draft bill, and refer to their religion when discussing its merits.
Aisha Mambo of Mangochi-Nkungulu Constituency said she wouldn't comment until she had scrutinized the final bill: "And I will base my position on what my religion says about abortion because I can't act against the teachings of my religion."
Back in Malawi's largest referral health facility, Mhango says the issue has nothing to do with religion.
"The debate is not about whether abortion is good or not," Mhango said, adding that the law needs to change if it can't be properly enforced.
"The debate is women are dying in increasing numbers in spite of the fact that there is a law in this country specifically to prevent women dying from unsafe abortion when their lives are in danger."
The As Equals reporting project is funded by the European Journalism Centre via its Innovation in Development Reporting Grant Programme. Click here for more stories like this.